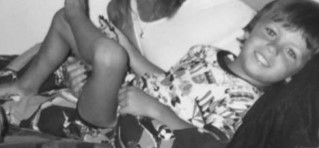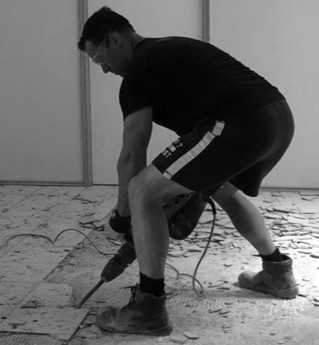 our story
Vogue Renovations was born from humble beginnings. An enthusiastic country chippy with a creative eye started designing kitchen spaces in the study of his home on the Central Coast of NSW. Today, Vogue Kitchens Australia has transformed over a thousand rooms and received national recognition for design, quality and workmanship.
our passion
Our passion is to give homes a fresh breath of life by transforming tired spaces into new rooms that families are proud to showcase. Our love for design and construction extends across all interior spaces, from kitchens to bathrooms, living spaces, alfresco living, walk-in-robes and laundries. From initial brief and design concepts to material selection and colour consultation, construction and the finishing touches, our team are dedicated to working with our clients to achieve a home that they want to live in. Our team are abreast of the latest in innovative and functional technology, breath-taking colour palates and the latest in materials.
about murray
As a child, Murray used to love drawing pictures of homes. His mother would comment how he could sit for hours with his sister and they would draw home after home and he would often put his tool belt on and help his dad with construction projects around the home. This is where his passion for design and construction began. As a teenager, Murray completed his apprenticeship in carpentry and joinery. At the tender age of 19, Murray started to design kitchens, wet rooms and bespoke joinery. Identifying a natural finesse in design, Murray received the HIA Australia Geoff Solomon Award in 2008, recognising him as a young designer on the rise. This newcomer worked with several teams on the first and second season of The Block and then Channel 9's Renovation Rumble. After completing his Certificate 4 in Building, Murray's vision has expanded beyond kitchens into all rooms of the house from his custom built kitchens and designer bathrooms to breath-taking alfresco spaces and functional laundries that you want to walk into!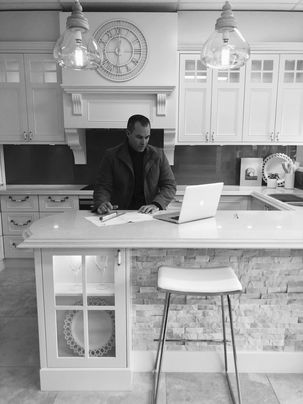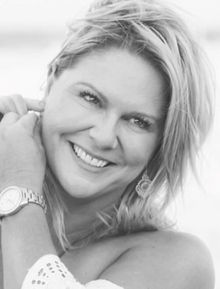 about kaye
Kaye was destined to design. Born with an innate passion to transform homes and create functional spaces that she would be proud to showcase in her own home. With decades of experience in the construction industry, her love for design extends from layout and materials to functionality, lighting and homewares.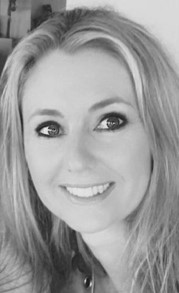 about sheree
Sheree is the backbone of the team with experience in virtually every facet of the process. With qualifications in Bathroom, Kitchen and Interior Space design, Sheree has always had a natural passion for transforming homes. Sheree is our researcher, keeping abreast of the latest in trends, materials, colours and technology from Australia and abroad.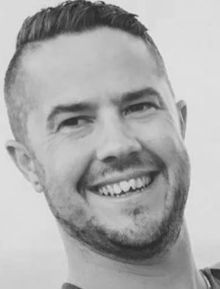 about neal
Neal is our detail man. He's passionate about the finishing touches that make a Vogue room distinctive from others. With over 20 years experience in shop-fitting, detailed joinery and commercial joinery; Neal ensures that the renovation is completed to our strict standards.